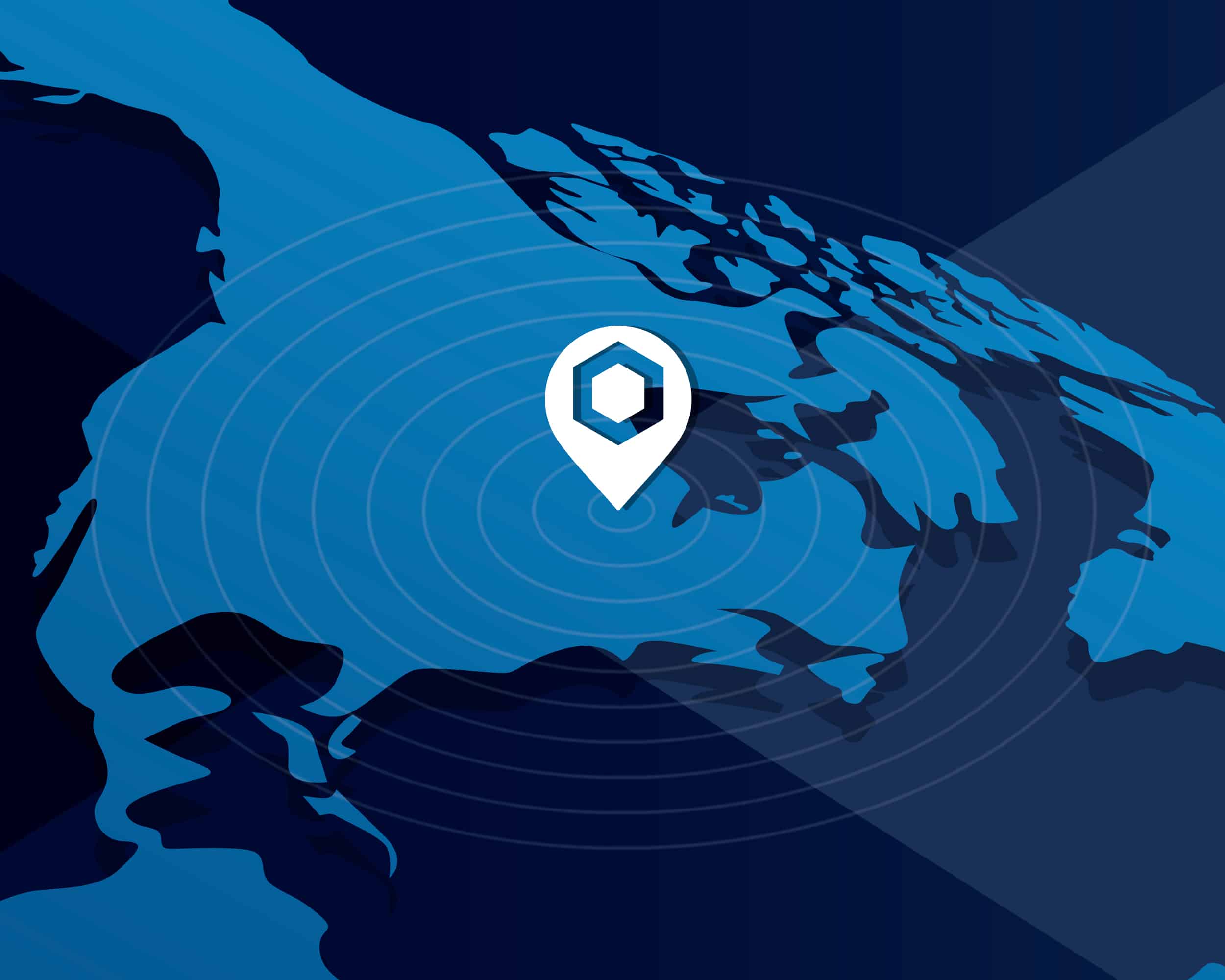 Distribution of precipitated silica and alumina silicate on the American market
SODIVAS NA INC: a SOFICADA group subsidiary based in Chicago
SODIVAS NA INC specialises in the distribution of precipitated silica and alumina silicate on the American market, in partnership with a European manufacturer.
SODIVAS NA INC maintains a close, transparent relationship with manufacturers and clients
Our in-depth knowledge of our partner manufacturer's products and the particularities of using precipitated silica in human and animal nutrition enable SODIVAS NA INC to signpost the right product for every application and every customer.
We can provide samples of every product, so that you can make informed decisions.
We boast technical expertise founded on the knowledge and expertise of our supplier.
SODIVAS NA INC: real-time responsiveness to customer needs
Beyond simply sourcing the right precipitated silica or alumina silicate product for each of our customers, SODIVAS NA INC can also help you with:
Product storage in a warehouse in the Chicago suburbs.
Order preparation, from 15kg to full pallets, re-labelling of bags at customer request, re-palletizing with extra pallet protection.
Organizing testing in our manufacturer partner's labs, if required.
SODIVAS NA INC operates out of two locations in the United States:
Head Office
CARPENTERSVILLE, IL
Warehouse
NEW HAMPSHIRE, IL
SOFICADA Groupe :
an international distributor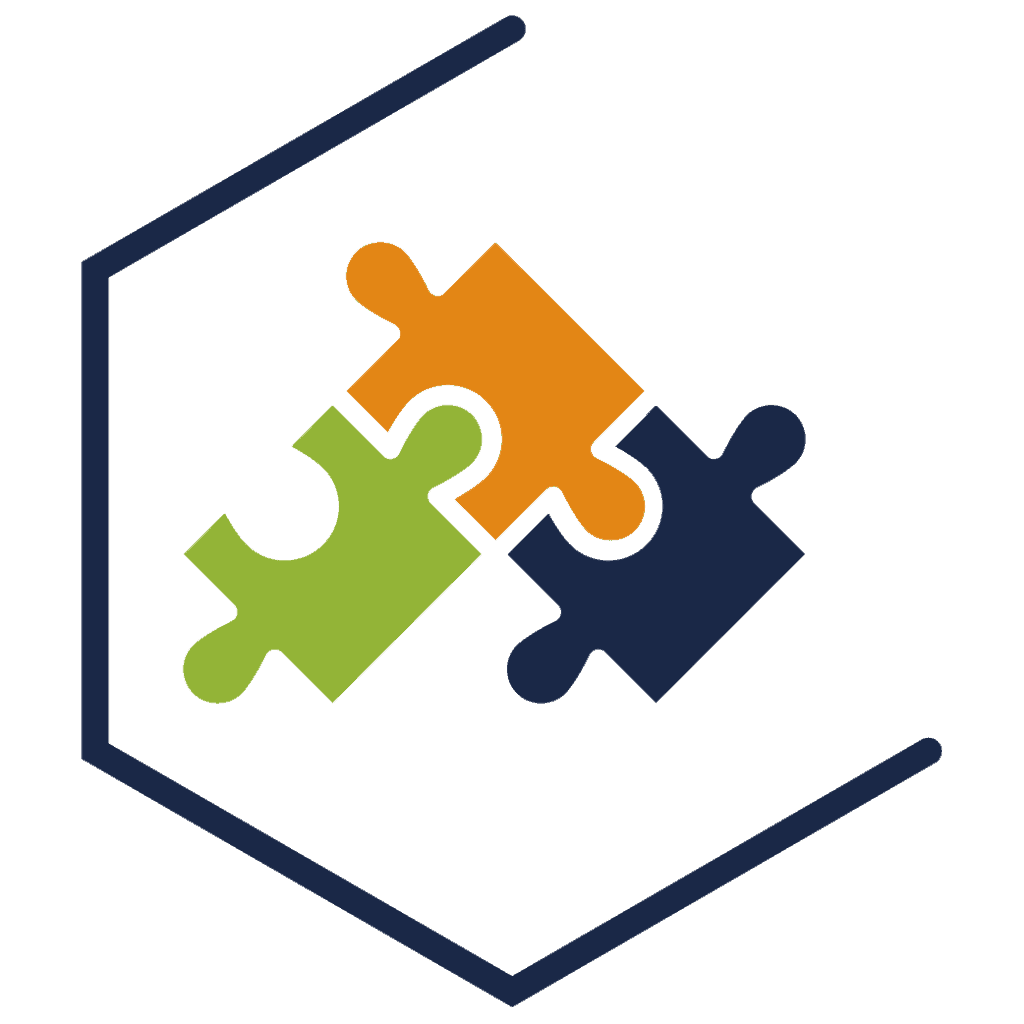 SOFICADA Group brings you access to an end-to-end supply chain, guaranteeing product availability and delivery to the best possible deadlines.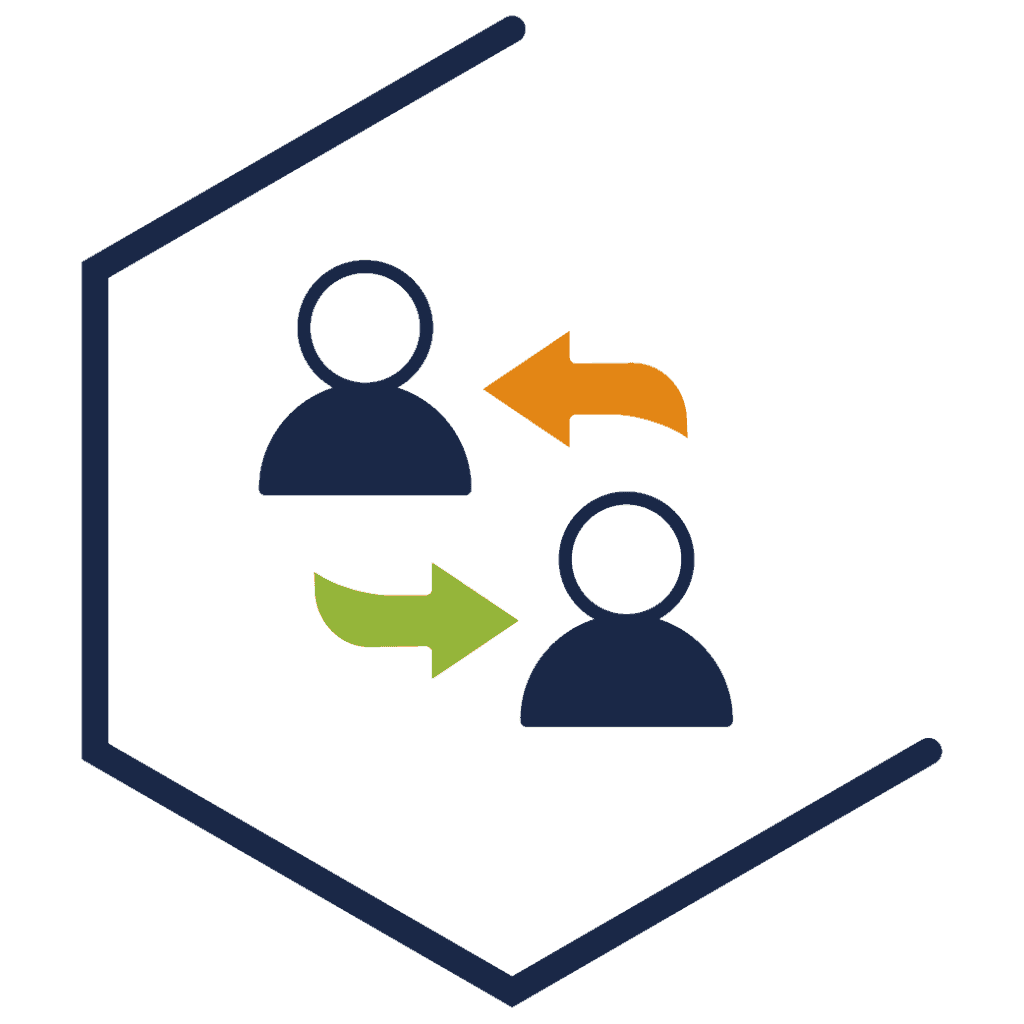 We believe in supporting our partners, and each of them can count on the assistance of a SOFICADA advisor with a proven track record in crafting bespoke solutions. 
When the situation demands, we can call in manufacturer technicians who will work to meet your specifications.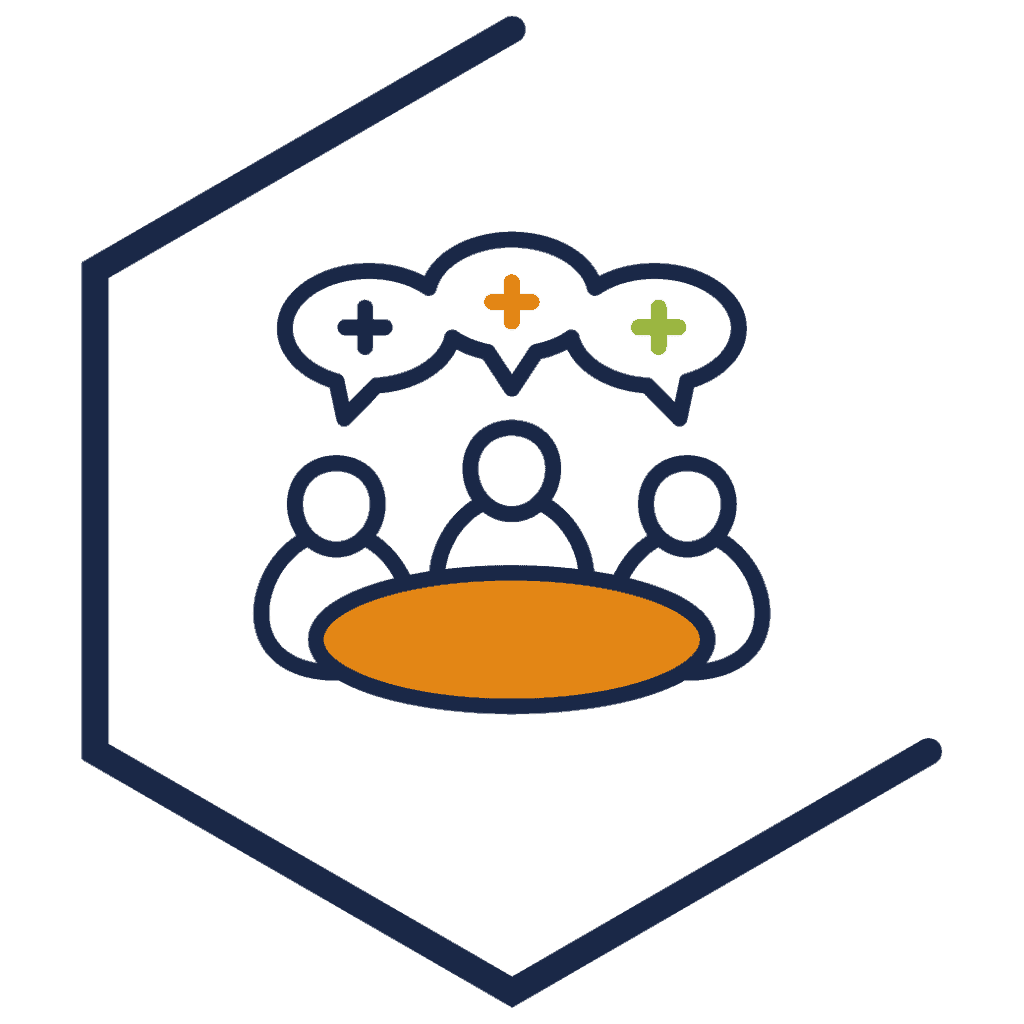 SOFICADA Group also means the spirit of a family business. 
You'll always get through to the same dedicated people, guaranteeing you an open, efficient, and trusted business partner.