SODIVAS and GLOBAL NUTRITION INTERNATIONAL published an article in Nas Chov, a magazine in Prague/Czech Republic In the article, they reveal the benefits of using GLOBAMAX B400. GLOBAMAX B400 is a new product based on calcium butyrate. Its unique coating guarantees excellent sanitary efficiency, high levels of performance, and a neutral odour.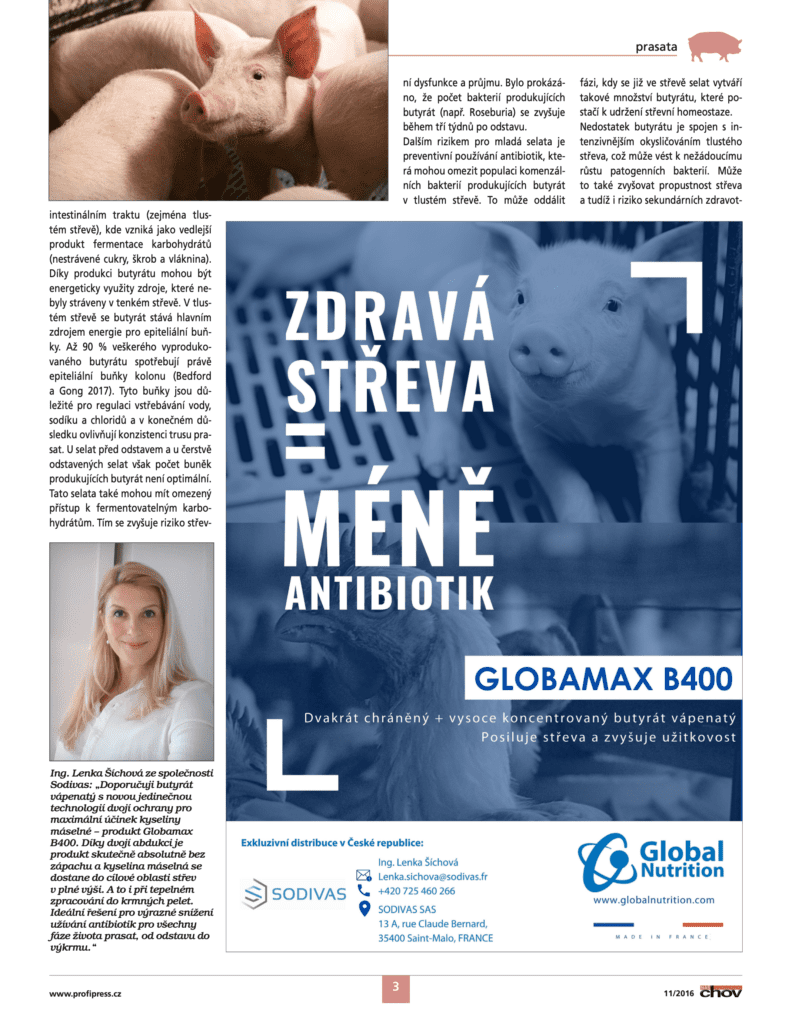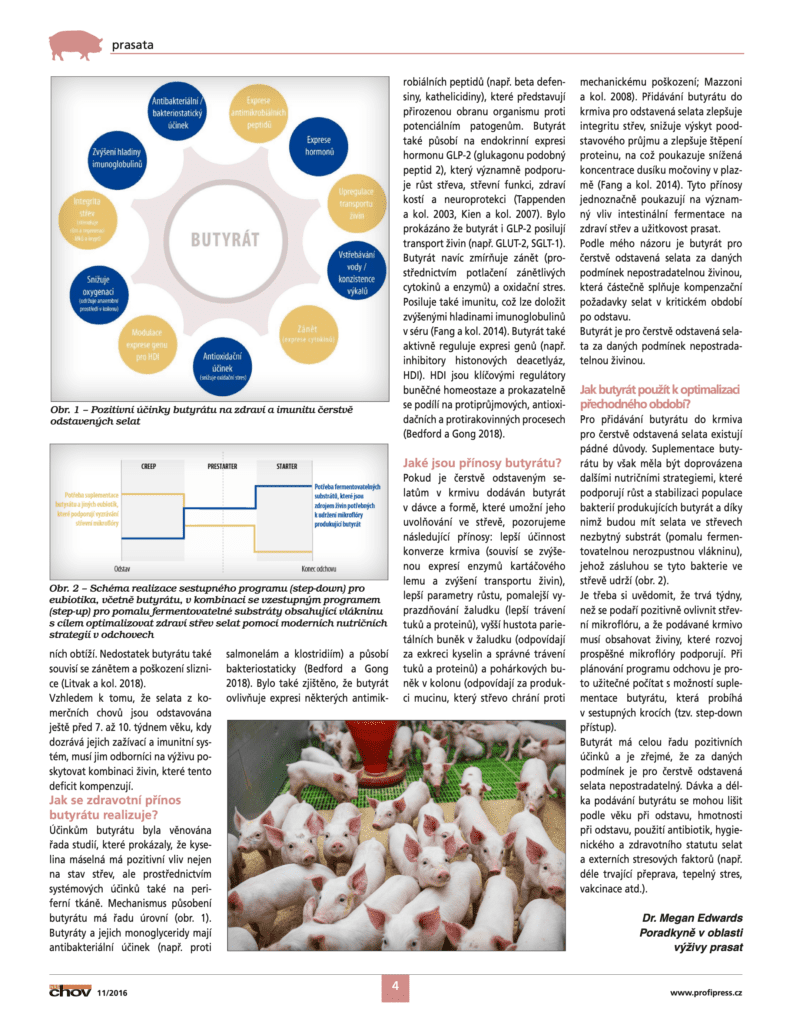 With a presence in Europe and the United States through its subsidiaries SODIVAS, SOFICADA IBERICA and SODIVAS NA INC, SOFICADA Group is an expert broker connecting industrial manufacturing and processing companies.

SOFICADA has forged robust, longstanding relationships with major European manufacturers to secure access to the highest quality raw materials, ingredients, and additives.